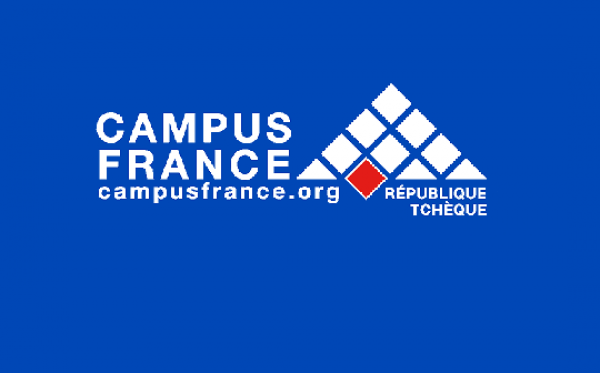 Campus France Czech Republic
Campus France is the French national agency for the promotion of French higher education abraod.
Campus France Czech Republic accompany you on a personal and concrete way to ensure that your studies in France will be successful. You can obtain through Campus France information and tips about the French higher education system, support to define your studies' project and to find the most suitable study programme for yourself, help to create your application documents and with the communication with the universities, tips about life in France and how to find scholarships.
More information on: www.republiquetcheque.campusfrance.org