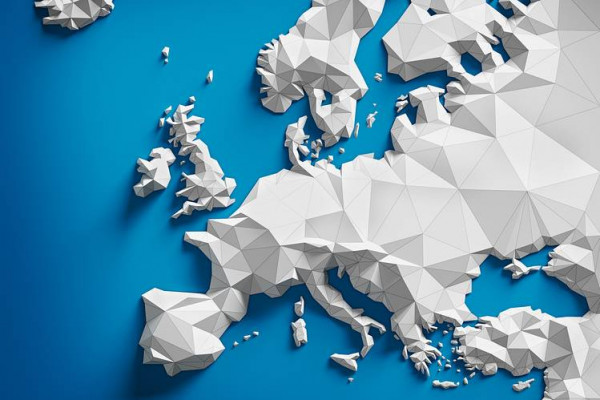 Corporate Strategy and Finance in Europe
Corporate Strategy and Finance in Europe
Základní informace
Město :
Prague / Strasbourg
Celková délka programu :
2 ans
Výuka probíhá v jazycích :
angličtina
Program zakončen diplomy :
český diplom : Master's degree Diploma with the academic title "Magistr"
francouzský diplom : Diploma Master in "Corporate Strategy and Finance" 
Podmínky přijetí
Úroveň pro přijetí :
Bachelor
Přijímací proces :
It is assumed that candidates for the CSF will have sufficient training in mathematics and statistics on which to rely for this program. Applicants will be required to submit either transcripts from their undergraduate studies indicating the extent of their knowledge in these areas, or the results of a standardized test with a mathematical element (for example, GMAT or GRE - for GRE only Please use our institutional code 1649 if you wish to have your results sent to us directly).
Poplatky :
€ 6,000 for the first year of studies
* At the University of Strasbourg, students are required to pay administration fees of only € 300. Please note that these fees only cover tuition and exam fees, and that students are responsible for their own living expenses (food, accommodation, etc.).
The Faculty of Social Sciences offers a set of scholarships and fee reductions! Here you will find the conditions for reducing or canceling the costs of studying in a foreign language at FSV UK.
Studijní plán
M1 Prague
M2 Strasbourg


Université de Strasbourg Sciences Po
Responsable pédagogique :
M. Joël PETEY, Professeur des Universités en gestion (IEP)
Contact :
M. Thomas GIVAUDAN
03 68 85 69 46
t.givaudan@unistra.fr